Date: November 2000
THE PC104 - TOWERING ABOVE THE REST
In response to market demand, Nicomatic have recently introduced the PC104 and PC104 plus range of connectors to their product range.
The PC104 was developed in response to the need for a more compact implementation of the PC bus - satisfying the need for reduced space and power constraints of embedded control applications but without sacrificing full hardware and software compatibility with the popular PC bus standard.
The PC104 standard offers full architecture, hardware and software compatibility with the PC bus, but in ultra-compact (3.6" x 3.8") stackable modules and is therefore particularly suited to the unique requirements of embedded control applications.
PC104 modules are designed to be stacked instead of using a backplane. There is about 0.6" between each module and with stackthrough and non-stackthrough modules available thereby enabling a custom controller to be created with minimal effort.
The PC104 and 104-Plus connectors available through Nicomatic UK Ltd have also been developed with an optional integral solder bar. This allows all pins to be soldered at one time using standard reflow processes.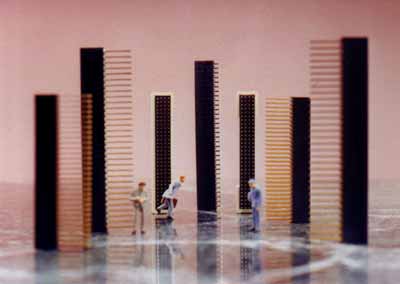 Some soldering systems provide solder on only one side of the board. This can create potentially weak joints because the mechanical stress is pivoted on this one side. Hand soldering can sometimes result in solder getting onto the gold mating surface - requiring the connector to be replaced. Our integral solder system however, provides a full solder joint on both sides of the board.
A number of different specifications are available. The PC104 (2.54mm pitch) and PC104plus (2mm pitch) are available in 40, 64 and 120 way/positions suitable with extended pins for stackthrough connection. They are available as stackthrough and non-stackthrough, single and double rows, as a four row 2mm pitch for the PC104-plus, with/without shroud and with pins or as a screw machine type. A full range of compact PCI connectors are also available.
If you would like to find out more contact James Hevey at
Nicomatic (UK) Ltd
Unit 8
Campus 5
Third Avenue
Letchworth
Hertfordshire
ENGLAND
SG6 2JF
Tel: +44 (0)1462 677886
Fax: +44 (0)1462 677499
Email james.hevey@nicomatic.co.uk